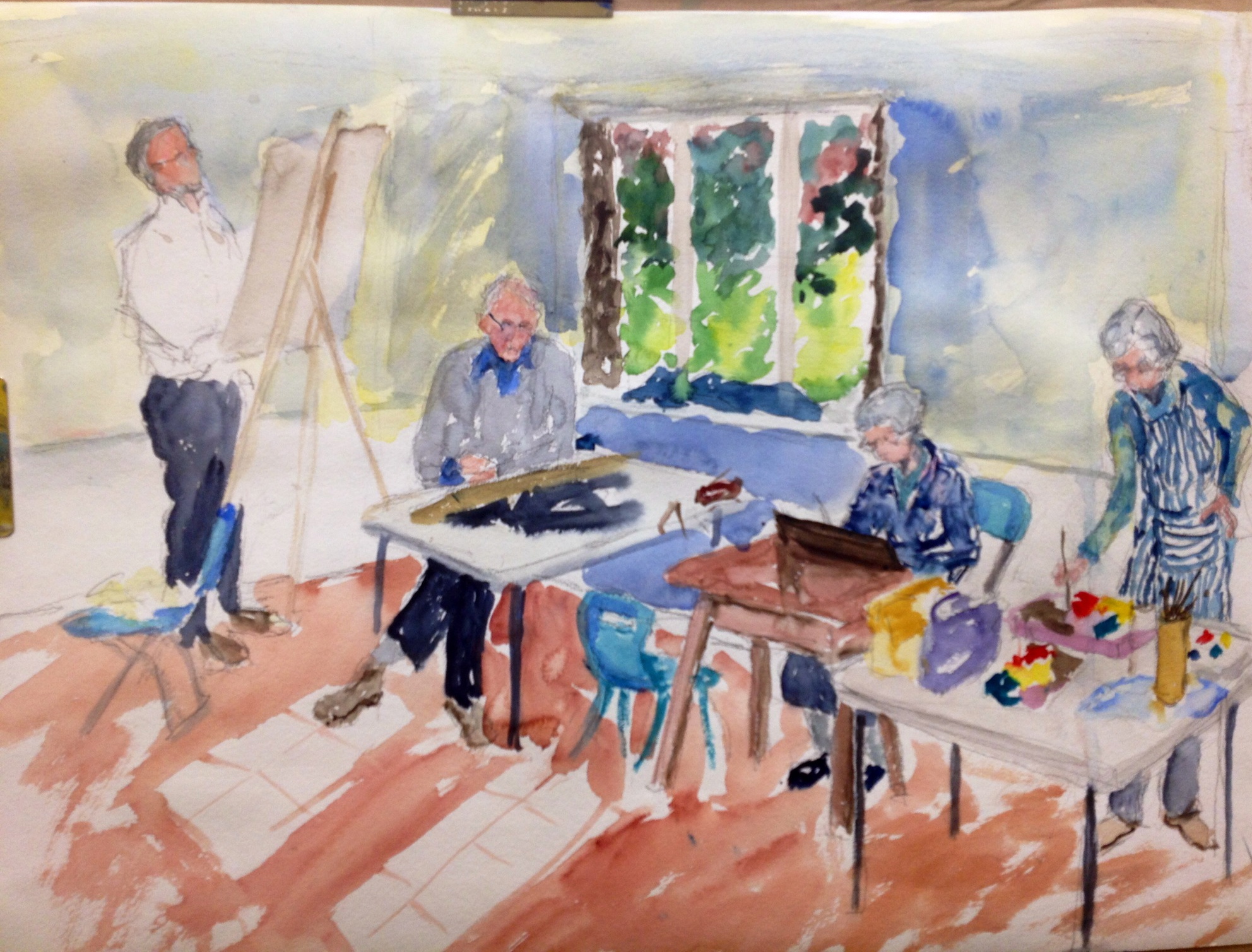 01 Oct

25 YEARS OF ART CLASSES

Well there's something to celebrate. This year is the 25th year of my art classes. I can't believe it!!

I've met so many lovely people along the way so thank you everyone who has supported the classes. Hopefully there are still many more years still to come.