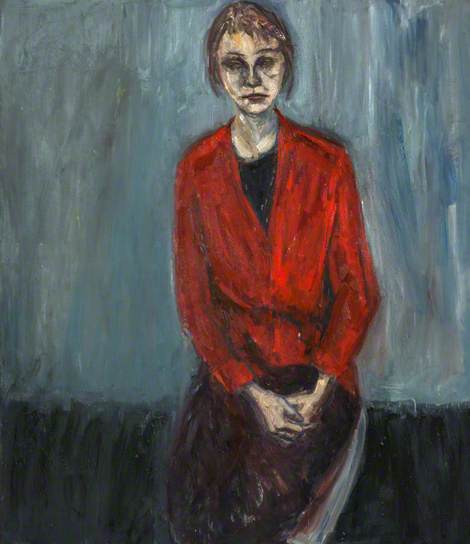 21 Jan

Art UK

Some archive work by Claudia can be found in this newly catalogued collection.

Art UK is the successor to Your Paintings. It is a joint initiative between the Public Catalogue Foundation (now known as Art UK), 3,000 museums and other art collections, and the BBC.

An incredible website of the UK's 210,000 publicly owned oil paintings held in institutions ranging from museums to town halls, universities and hospitals.