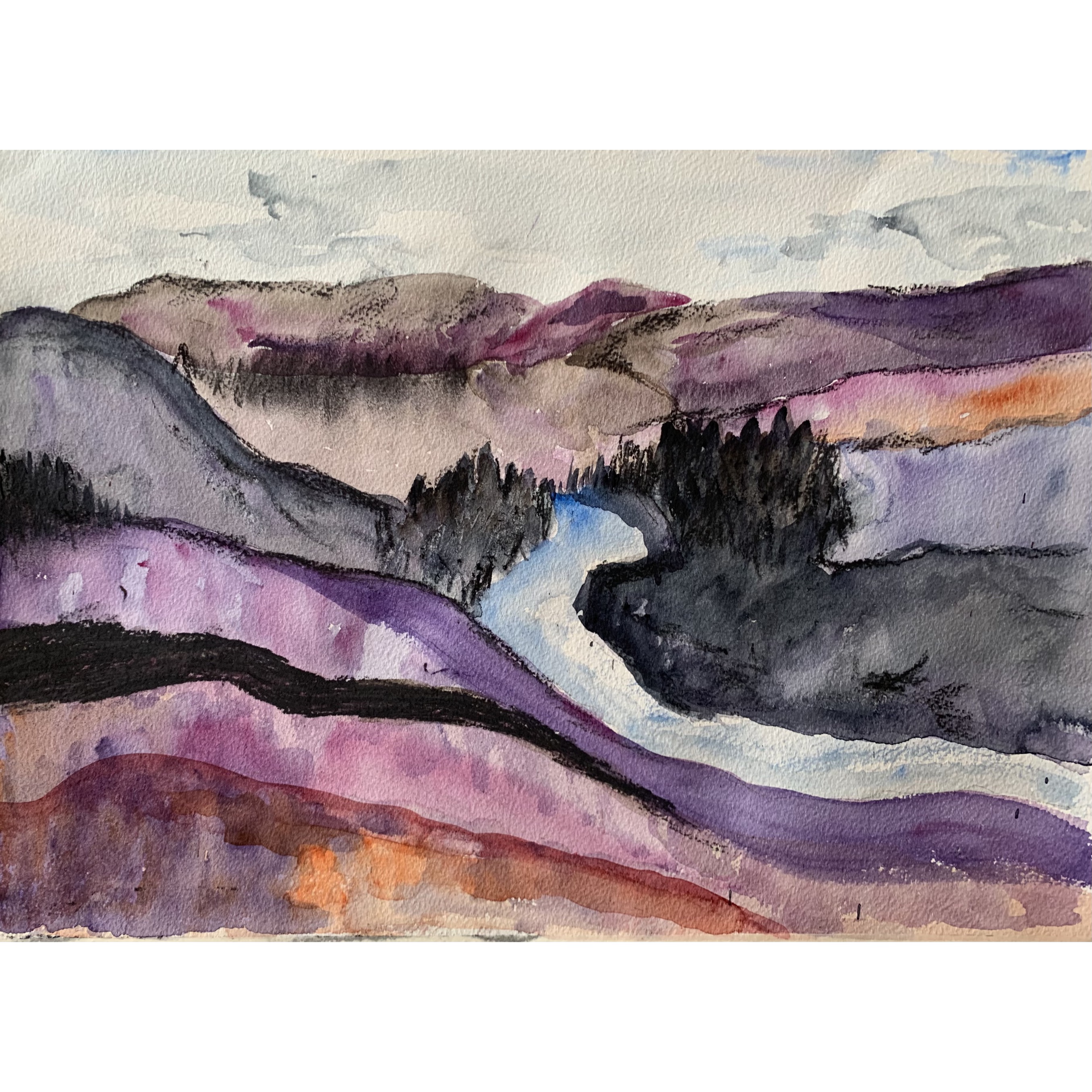 18 Oct

SPRING TERM OF EDINBURGH ART CLASSES

Due to the current restrictions, the classes are temporarily "paused" for the moment. But we will be back together again soon and I'll look forward to seeing you all again when I do.

Ten week courses in:

Drawing and Painting General Studies

Life Drawing

All levels are welcome whether you're just beginning or would like to resume your practice.

Get in touch!